Join Terry Foxers far and wide as we ride around the world in one day raising funds for cancer research!
The Terry Fox Foundation is excited to offer an annual Terry Fox Ride of Hope, a fundraiser for much needed cancer research. Last year our goal was to try and achieve a cumulative goal of riding 40,000km while raising money for cancer research. This year will be our biggest try yet! Will you ride for 24 hours? Ride around your local trails? Or maybe just pull the bike out that you haven't used in 10 years. It's up to you to define your try!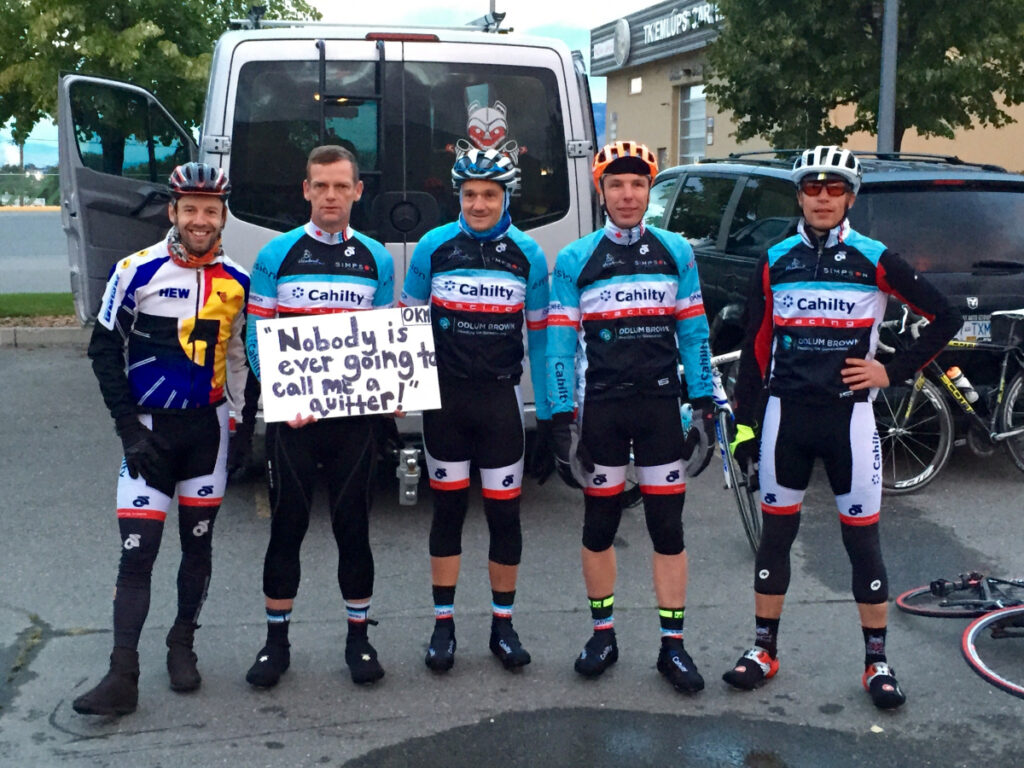 Terry Fox Ride of Hope Kit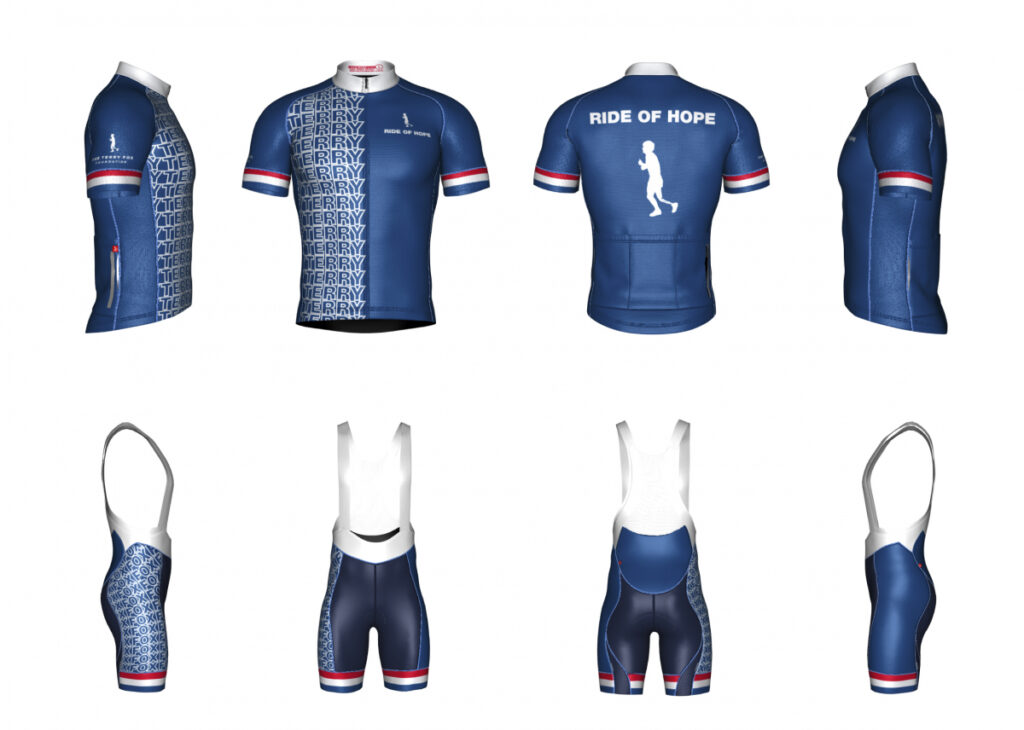 The 2021 Ride of Hope Kit is available. Get yours today!
* Please note that orders placed after June 14 may not arrive before Ride day (due to potential shipping delays)
Contact/More Info
Questions about Terry Fox Ride for Hope?
We will be happy to answer any questions you may have. Looking forward to seeing you on the road!
Contact: rideofhope@terryfoxrun.org