The Terry Fox Foundation is supported by an independent Board of Directors, which provides volunteer leadership to maintain Terry's vision and principles in a wide range of fundraising activities for cancer research. The Board of Directors is responsible for the Foundation's long-term financial health and for the growth and management of its financial assets.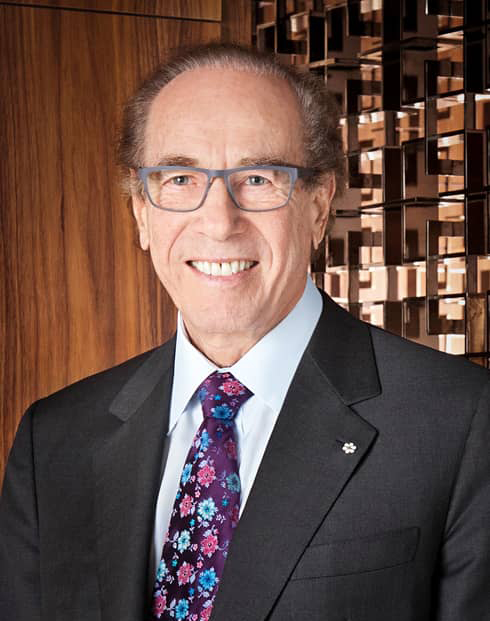 Isadore Sharp
Chair Emeritus
Isadore Sharp (Toronto) is the Founder and Chairman of Four Seasons Hotels and Resorts. Isadore reached out to Terry in the early days of his Marathon of Hope, offering both personal and corporate support for his run. When Terry was forced to finish due to a return of cancer, Isadore promised him, via telegram, that there would be an annual run in his name until a cure for all cancers was found. The Terry Fox Run at Wilket Creek Park in Toronto was founded by Isadore and is led by the employees of Four Seasons Home Office; the Run reached the $12 million mark in 2020.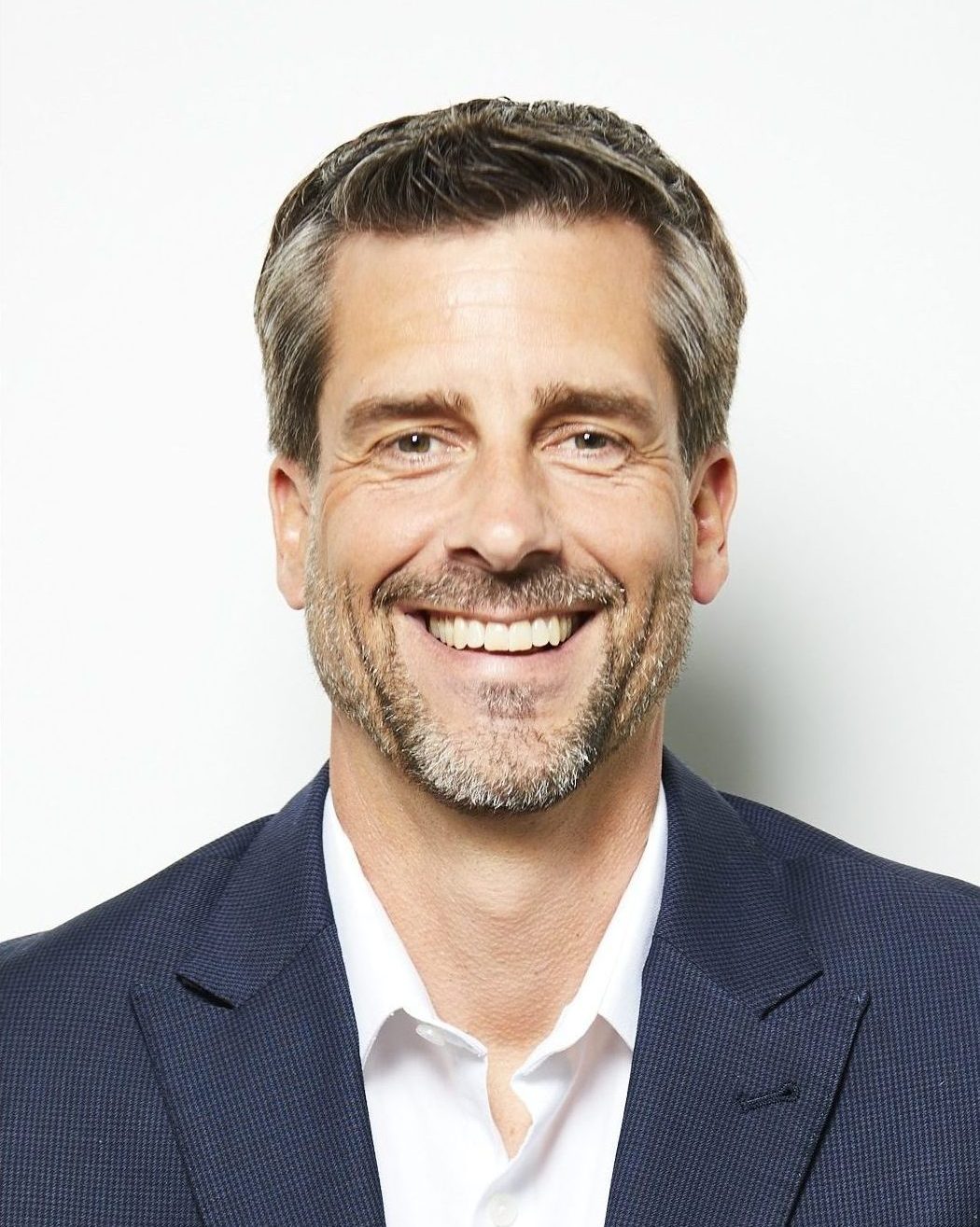 Michael Rossi
Chair
Michael Rossi (Toronto) has proudly served on the TFF Board since 2018, becoming Chair in 2022. Michael's connection with the Terry Fox Foundation originated during his time with adidas Canada, a long-time supporter of TFF, where Michael served as President for over 6 years and served in leadership roles for over 18 years. In 2021, Michael launched Voce Leadership, helping emerging leaders achieve transformative life changes through the power of executive coaching, speaking, and workshops. Michael is passionate about philanthropy and giving back. He is an active mentor and speaker and has supported numerous industry and educational conferences and development programs. In 2020, Michael helped steward a record-breaking 40th Anniversary campaign between adidas Canada and TFF, raising over $1.6 Million for the Foundation. He was also executive producer of "Terry Fox: The Power of One," a national broadcast benefit in support of TFF that aired on CBC.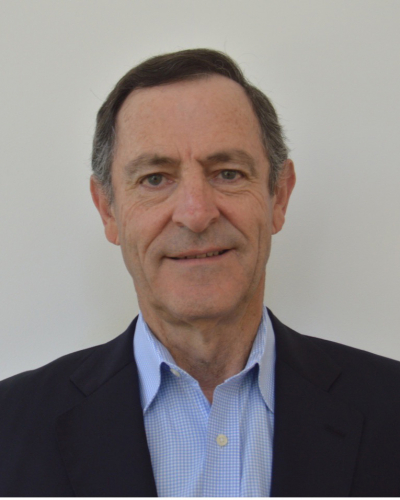 Stephen Bear
Vice-Chair
Stephen Bear (Toronto) served as a Senior Partner of McKinsey & Company including leading McKinsey's offices in Korea and Canada prior to his retirement in April 2013. Stephen has served as a board member of the Princess Margaret Cancer Foundation (including as Chair of the Board), Vice Chairman of Street Kids International, Chairman of the Foreign Investment Advisory Committee to the Seoul government in Korea, and as a member of the United Way of Toronto Cabinet. He currently sits on the board of Weizman Canada. At The Terry Fox Foundation, Stephen offers his consulting experience and his background in serving many boards.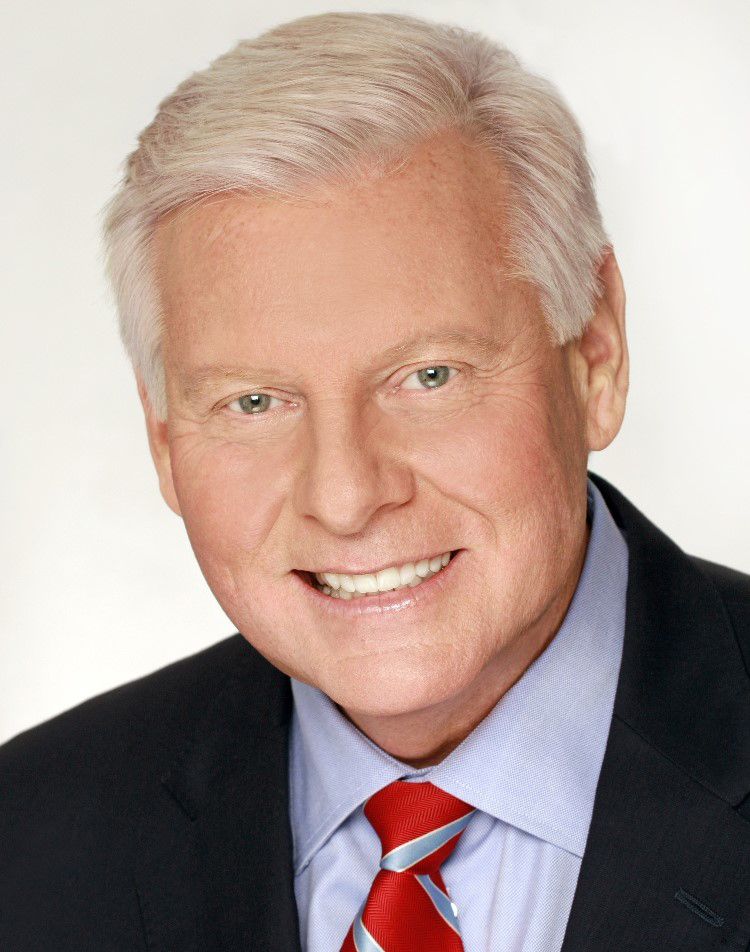 Paul Alofs
Paul Alofs (Toronto) was President and CEO of the Princess Margaret Cancer Foundation for 15 years. Paul is deeply committed to conquering cancer and he envisions a cure in our lifetime. Under his leadership, PMCF raised $1 billion dollars and became one of the world's top 5 cancer research centres. Today, cancer patients around the world are reaping the benefits. Paul is also an award-winning executive and the author of the national bestseller Passion Capital: The World's Most Valuable Asset.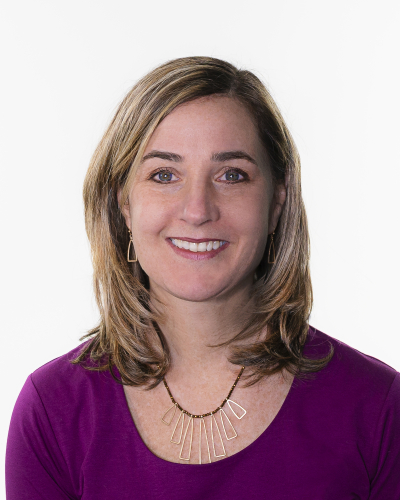 Angela Carmichael
Chair, Marketing & Communications Committee
Angela Carmichael (Nova Scotia) is President of FleishmanHillard HighRoad. With over 25 years of communications experience, she understands the value of building successful partnerships and solid storytelling for communications success. A cancer survivor, Angela is a direct beneficiary of the Terry Fox Foundation work and shares Terry's vision to live in a world free of cancer. Angela splits her time between Nova Scotia and Toronto and she and her family are active Terry Fox run participants and fundraisers.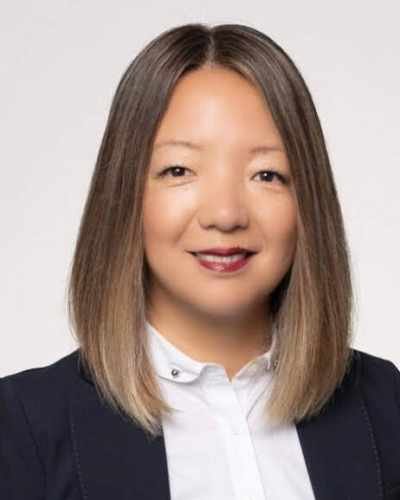 Diane Dou
Chair, Audit & Finance Committee
Diane Dou (Vancouver) is the Chief Experience Officer at BlueShore Financial, responsible for leading the strategy and operations of Branch Network, Solution Centre, and Wealth Management lines of business. Diane is an innovative, passionate, and values-based leader, with strong commercial and governance acumen and over 20 years' experience in financial services, who brings to the Foundation her ability to inspire and drive sustainable change.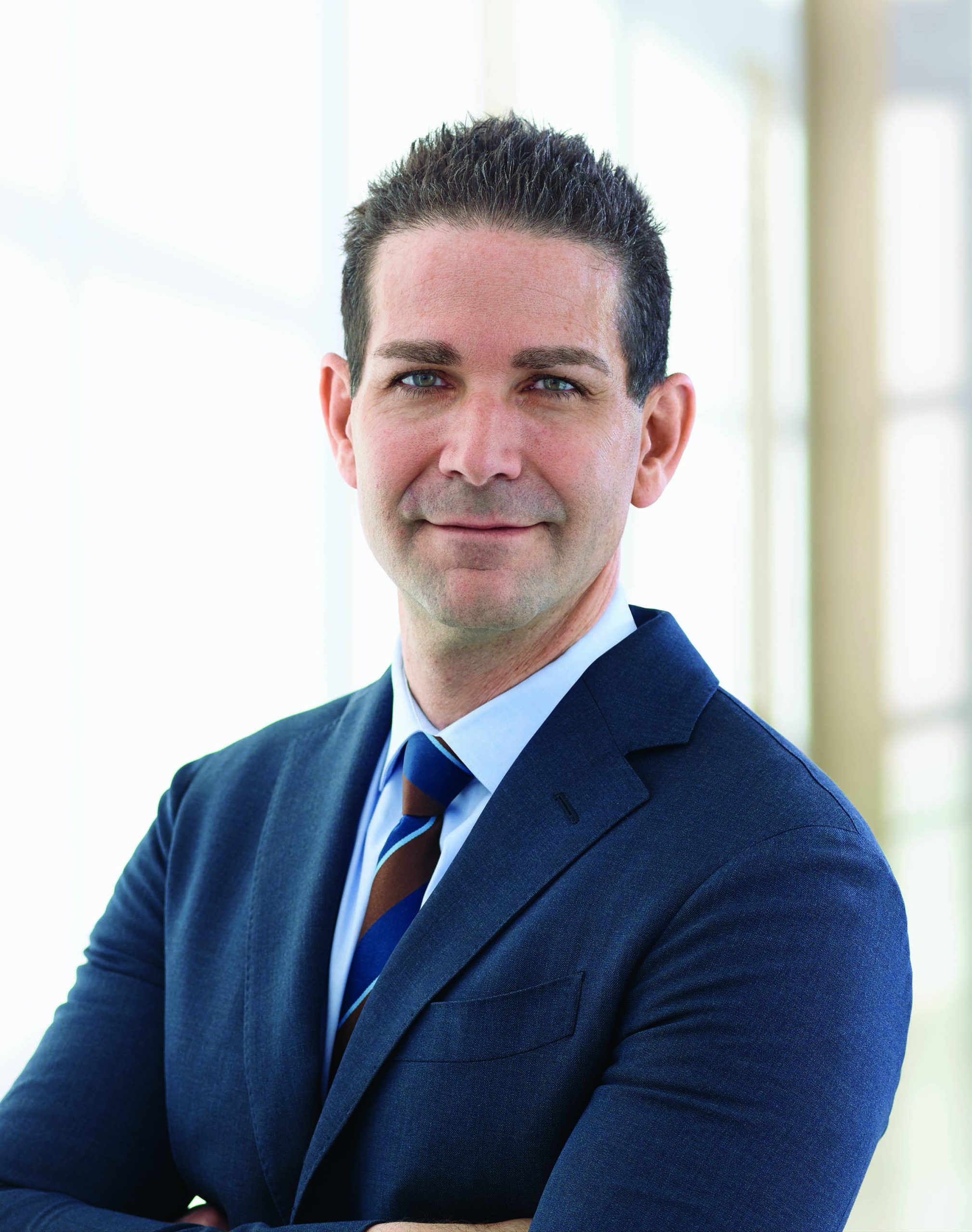 Joel Feldberg
Joel Feldberg (Toronto) is President and Chief Executive Officer of Global Furniture Group, and has been with the long-standing family business for more than 20 years. Previously, Joel was an associate at the law firm of Osler, Hoskin & Harcourt in Toronto. Joel has a Bachelor of Laws degree from Osgoode Hall and is a member of the Canadian and Ontario Bar Associations. In his work and his philanthropy, Joel leads with intensity, vision, and a deep commitment to people. In addition to the Terry Fox Foundation, Joel also serves on the boards of the Friends of Simon Wiesenthal Center, BIFMA, and Upper Canada College.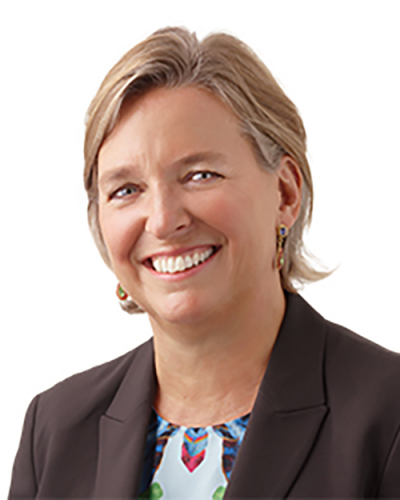 Katherine Kay
Katherine Kay (Toronto) is a senior partner at Stikeman Elliot LLP, repeatedly recognized as a leading litigator in Canada. Katherine has served on her firm's partnership board and executive committee and is currently on her second tour of duty on the Toronto office management committee. She is currently a director of The Advocates' Society, a national association of advocates, and has served for several years on the United Way Major Individual Giving Cabinet. She and her family are long-time supporters of The Terry Fox Foundation and the annual Terry Fox Run.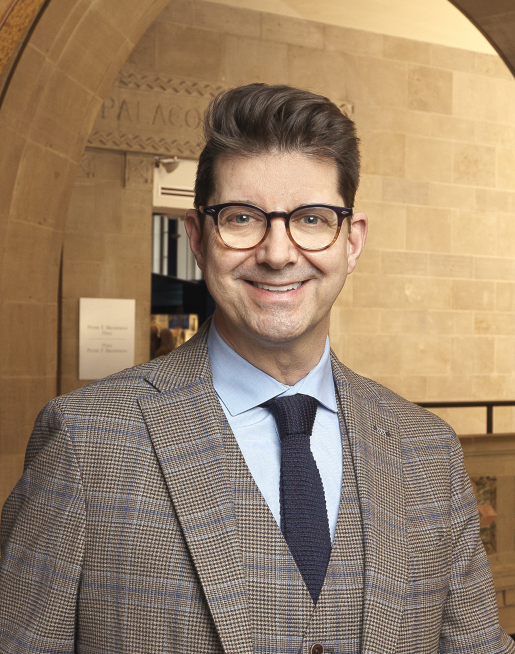 John Kearsey
Chair, Governance & Nominating Committee
John Kearsey (Toronto) is the President & CEO, Royal Ontario Museum (ROM) Governors and has been a leader in the philanthropic and advancement sector for over 30 years. In his teens, John coordinated three Terry Fox Runs in his home of St. John's, Newfoundland. In 2020, the Manitoba Association of Fundraising Professionals named John as Fundraising Executive of the Year. Terry Fox's impact on John's personal and professional life is documented in the book Forever Terry: A Legacy in Letters along with Canadians Jann Arden, Isadore Sharp and Sidney Crosby. John is a recipient of the Terry Fox Humanitarian Award and served its board for 12 years included as Chair for three years.
Mary Kitchen
Mary Kitchen (Los Angeles) is a former television presenter (CityTV, Breakfast Television, Canada's Got Talent), entertainment journalist, model, philanthropist, and mother of three little girls. Mary and her family believe in giving back and are active in a number of charitable projects. Mary serves on the board of the Good+ Foundation, a non-profit working to break the cycle of multi-generational poverty across America; the board of advisors at the UCLA Lab School; and the visiting committee for hematologic oncology at the Dana-Farber Cancer Institute in Boston where her family is treated for Waldenstrom's Macroglobulinemia, a rare blood cancer. Mary grew up in New Brunswick and currently lives in Los Angeles.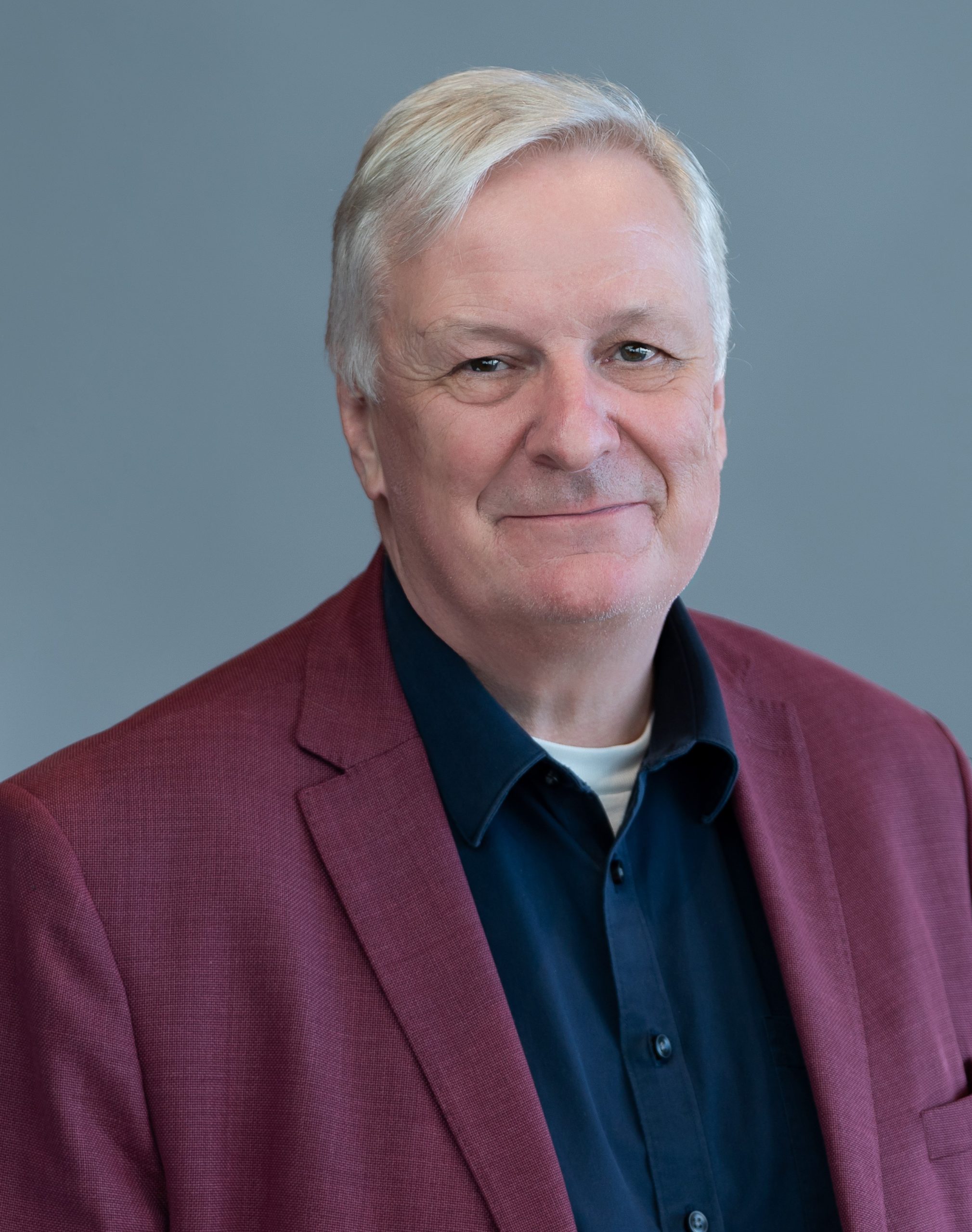 Jim Woodgett
Dr. Jim Woodgett (Toronto) is the President and Scientific Director of the Terry Fox Research Institute. He is also a Senior Scientist at the Lunenfeld-Tanenbaum Research Institute at Sinai Health and Professor in the Department of Medical Biophysics, University of Toronto. His breast cancer research was supported via two separate Terry Fox New Frontiers Program Project Grants between 1999 and 2019.