The Terry Fox Foundation elected an independent board in 2013. At that time the Fox family expressed deep appreciation to Isadore Sharp (Toronto) for his invaluable dedication to the Marathon of Hope over the past three decades. He was named Chair Emeritus at that time. At the AGM held on August 13, 2018, The Terry Fox Foundation elected an independent board of five directors.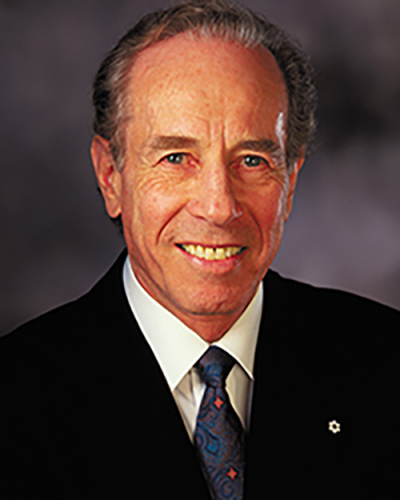 Isadore Sharp
Chair Emeritus
Isadore Sharp (Toronto) is the Founder and Chairman of Four Seasons Hotels and Resorts. Isadore reached out to Terry in the early days of his Marathon of Hope, offering both personal and corporate support for his run. When Terry was forced to finish due to a return of cancer, Isadore promised him, via telegram, that there would be an annual run in his name until a cure for all cancers was found. The Terry Fox Run at Wilket Creek Park in Toronto was founded by Isadore and is led by the employees of Four Seasons Home Office; the Run reached the $12 million mark in 2020.
Bill Pristanski
Board Chair
Bill Pristanski (Ottawa) is board chair. Bill Pristanski is a founding partner of Prospectus Associates.Over the past three decades, he has become one of Canada's most experienced and respected public affairs strategists. Since 1981, Bill has run in all 40 annual Terry Fox Runs, in locations ranging from Ottawa, Kingston, Montreal, Toronto, Vancouver, Niagara-on-the Lake, Oakville, Nantucket, Manhattan and Maui. Bill's personal commitment to the cause included personally raising more than $830,000 for cancer research. A dedication to philanthropy runs in the family, with son J.J. taking a lead volunteer role with the Ottawa Run Committee in 2015-16.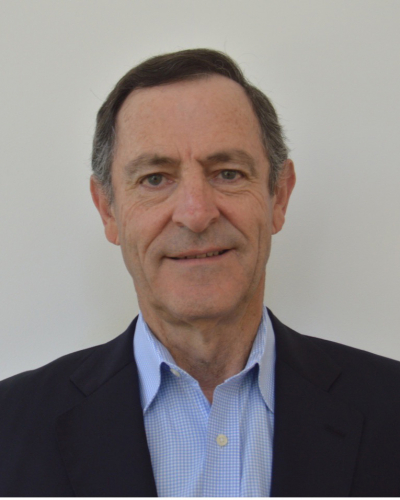 Stephen Bear
Stephen Bear (Toronto) served as a Senior Partner of McKinsey & Company until his retirement in April 2013. Mr Bear has served as a board member of the Princess Margaret Cancer Foundation (including as Chair of the Board), Street Kids International, the Foreign Investment Advisory Committee to the Seoul government in Korea, and as a member of the United Way of Toronto Cabinet. At The Terry Fox Foundation, Stephen offers his consulting experience and his background in serving many boards.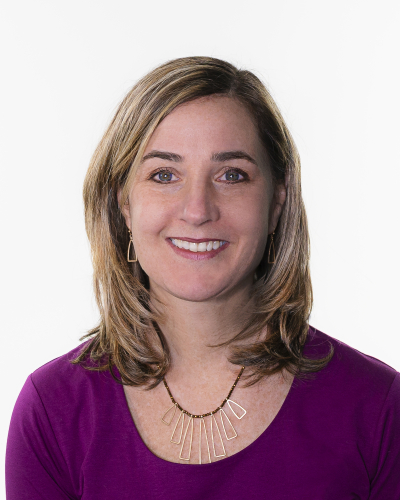 Angela Carmichael
Angela Carmichael (Toronto) is President of FleishmanHillard HighRoad. With over 20 years of communications experience, she understands the value of building successful partnerships and solid storytelling for communications success. A cancer survivor, Angela is a direct beneficiary of the Terry Fox Foundation work and shares Terry's vision to live in a world free of cancer. She and her family are active Terry Fox run participants and fundraisers.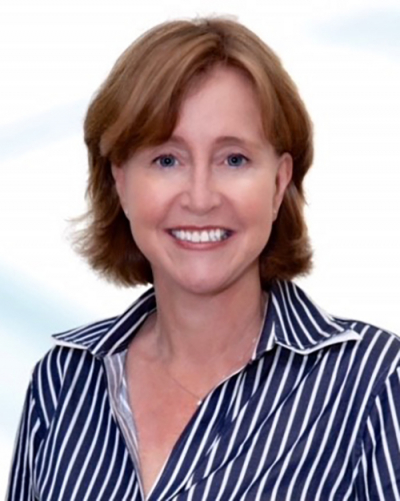 Leslie Desjardins
Leslie Desjardins (South Carolina) is a former international finance executive with experience in business performance and growth. She was previously the Chief Financial Officer of Amcor Limited and has held executive roles at General Motors Corporation. Leslie is currently a non-executive director and audit chair of both Ansell Ltd and ALS Ltd. At The Terry Fox Foundation she offers her expertise on the Board of Directors as the Audit and Finance Committee Chair.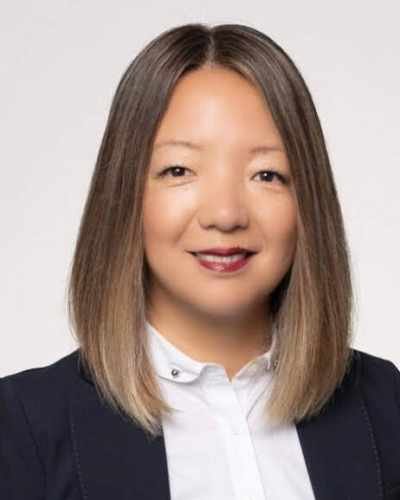 Diane Dou
Diane Dou (Vancouver) a C-Suite Executive and a Senior Advisor at Canadian Financial Services industry. She works with Banks, Credit Unions, Wealth Management firms, Capital Management companies, Family Offices and Consulting firms. She is a value based leader, who is passionate about making a positive impact in the lives of people and overall health of communities. Diane is a passionate leader, who brings to the Foundation her ability to inspire and drive sustainable change.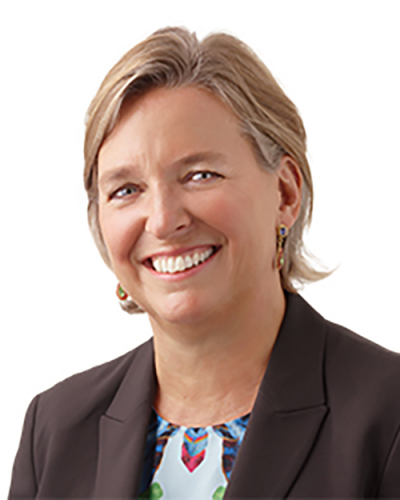 Katherine Kay
Katherine Kay (Toronto) is a senior partner at Stikeman Elliot LLP, repeatedly recognized as a leading litigator in Canada. Katherine has served on her firm's partnership board and executive committee and is currently on her second tour of duty on the Toronto office management committee. She is currently a director of The Advocates' Society, a national association of advocates, and has served for several years on the United Way Major Individual Giving Cabinet. She and her family are long-time supporters of The Terry Fox Foundation and the annual Terry Fox Run.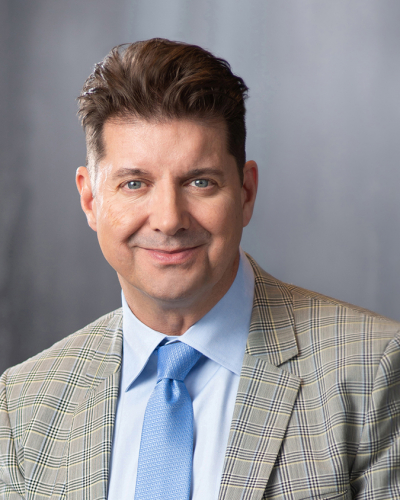 John Kearsey
John Kearsey (Winnipeg) is the VP of External Relations at the University of Manitoba, where he and his team have been celebrated for their success in sharing compelling stories of opportunity and impact that raised $626 million, exceeding its $500 million goal. In 2020, the Association of Fundraising Professionals (Manitoba) named John as the Fundraising Executive of the Year. He is new to the Terry Fox Foundation Board of Directors, but far from new to keeping Terry's ambitious goal alive to eliminate cancer through research. Terry's impact on John's life is documented in the bestselling book, Forever Terry: A Legacy in Letters. John is also an alumnus of the Terry Fox Humanitarian Award and serves as its board chair.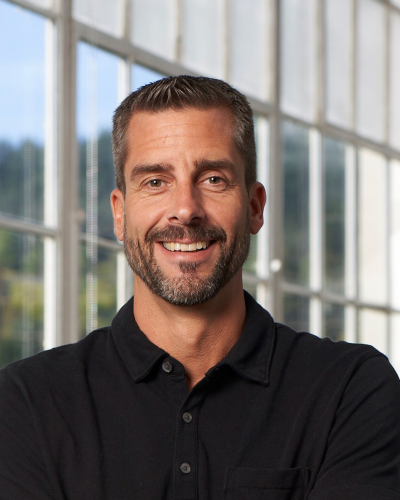 Michael Rossi
Michael Rossi (Toronto) has recently transitioned out of his role as President of adidas Canada, where he led Canadian operations for the adidas and Reebok brands since 2014. Under Michael's leadership, the adidas 40th Anniversary Terry Fox Campaign raised over $1.6M for The Terry Fox Foundation.