International Events
Terry Fox is not just a Canadian hero. Countries around the world stage annual events in support of Terry's dream of finding a cure for cancer. Nearly all monies raised at Terry Fox Runs outside Canada are retained in the host country, funding cancer research projects.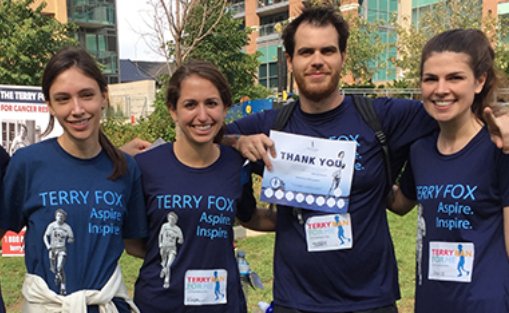 Start an Event
Are you thinking about organizing your very own Terry Fox fundraiser? A Terry Fox fundraiser can be any format, and take place at any time of year, provided it adheres to The Terry Fox Foundation's Policies and Guidelines. We would love to hear your creative ideas about how to share Terry's vision with others! Please contact us to discuss your event idea, or reach out directly to regional office at 1 888-836-9786.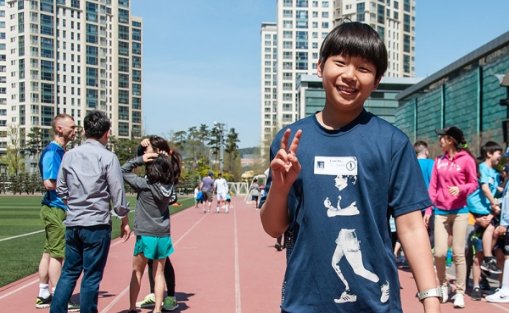 Support a Participant
Sponsoring a Terry Fox fundraiser is a very important role and can be equally as fulfilling as organizing the event itself. Event sponsors can help in achieving Terry's dream of finding a cure for cancer.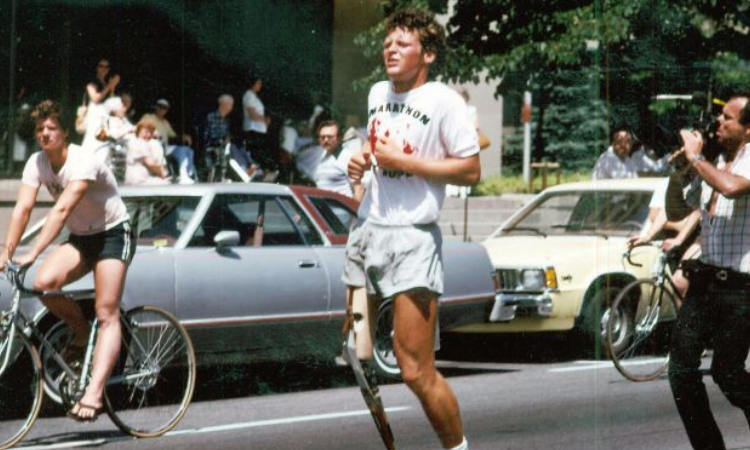 Lefty & the Dog Great Wall of China Challenge
Whitby, ON – 27,809,389 steps in 1000 days (2022-2024)