Terry Fox Run
September 15, 2024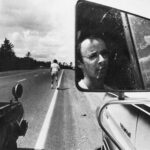 April 12, 1980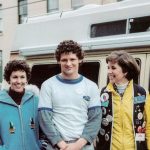 April 21, 1980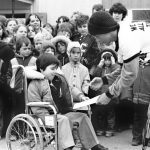 April 26, 1980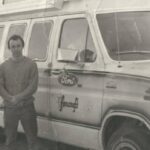 April 30, 1980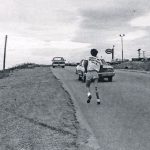 May 6, 1980
May 7, 1980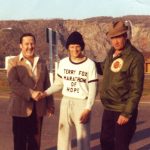 May 11, 1980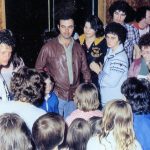 May 15, 1980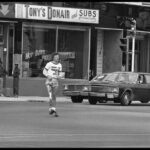 May 18, 1980
May 20, 1980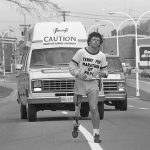 May 25, 1980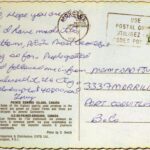 May 26, 1980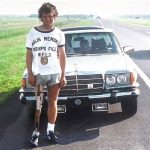 May 29, 1980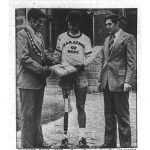 June 1, 1980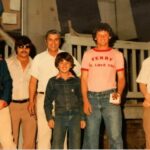 June 3, 1980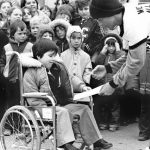 June 6, 1980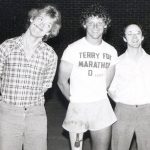 June 7, 1980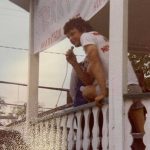 June 8, 1980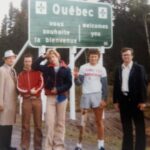 June 10, 1980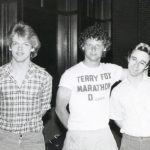 June 15, 1980
June 22, 1980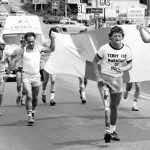 June 28, 1980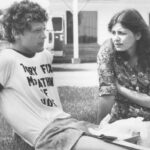 June 29, 1980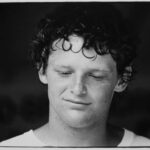 July 1, 1980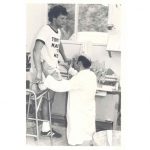 July 5, 1980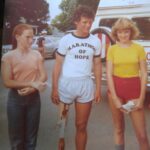 July 6, 1980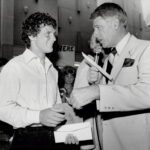 July 9, 1980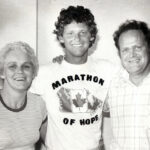 July 10, 1980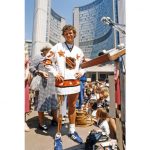 July 11, 1980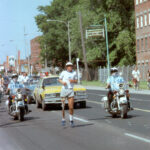 July 13, 1980
July 17, 1980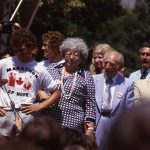 July 22, 1980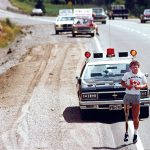 July 28, 1980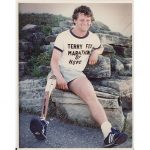 August 3, 1980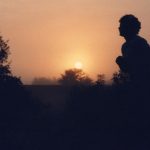 August 4, 1980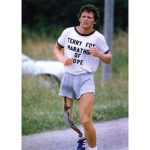 August 10, 1980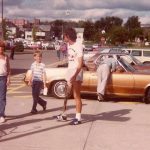 August 12, 1980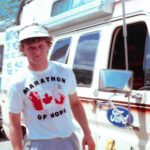 August 16, 1980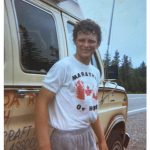 August 18, 1980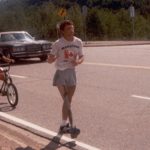 August 27, 1980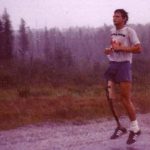 August 29, 1980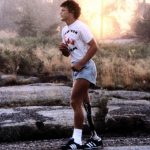 September 1, 1980
Join Us
The annual Terry Fox Run has become a fall tradition in Canada, with more than 650 communities, big and small, urban and rural, English and French, fundraising for cancer research. This year, you can register and participate on Sunday September 17!
Team Up
"The strength of the team is each individual member. The strength of each member is the team."
Join a team to make this year's Terry Fox Run even more rewarding as we work together to keep Terry's dream going.
Sponsor a Team or Participant
There are many ways to get involved in the Terry Fox Run and sponsoring a team or an individual can be very rewarding. Don't hesitate to be a part of something truly special.
Host a Run
Run organizers are the backbone of our cause. Organizing a Terry Fox Run may not be easy but it's definitely fulfilling. No matter how big or how small your run is, we're with you every step of the way!
Volunteers
Becoming a Terry Fox volunteer is an incredibly rewarding experience, not only will you be directly responsible for sharing Terry's message of hope, courage and determination, you will be giving back to your community. Our Terry Fox Runs are 100% volunteer run, so we are always on the lookout for passionate Terry Foxers to help us out.
In Canada alone, there are hundreds of locations for the Terry Fox Run.
This year, participate from wherever you are! Around your neighbourhood, backyard, down the street or around the block. Walk, Ride, Wheel, Run.
Register to fundraise in support of cancer research. One Day. Your Way.