In 1980, Terry Fox touched the lives of thousands of people, spreading hope and inspiration to those around him. Terry Fox and the Marathon of Hope are a momentous part of Canadian history and cancer research. Your memories will help keep Terry's legacy and dream of finding a cure for cancer alive.

Why do you participate? Are you a cancer survivor willing to share your experience? Or do you have an inspirational story to help encourage others?

We'd love to share your story. Please help us by submitting the form below.
Fields marked with an * are required
"*" indicates required fields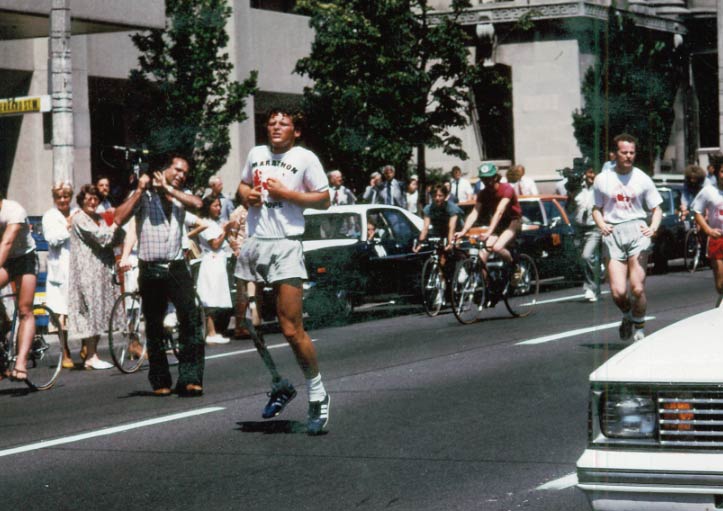 "I've said to people before that I'm going to do my very best to make it, I'm not going to give up. But I might not make it… if I don't, the Marathon of Hope better continue."